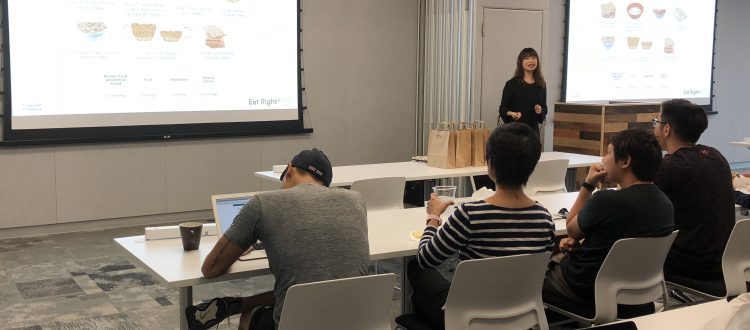 EATING FOR A BUSY LIFESTYLE
The Eat Right team had a great time at our client's place in September!
Glad to know that the whole workshop was well received by the enthusiastic audience.
We had a great time speaking to them and sharing about how everyone is able to have a healthy lifestyle despite being busy.